Coronavirus- (COVID-19)
We at Quality Carpet Care have many years of vast experience with cleaning medical facilities. In light of recent events with Coronavirus- (COVID-19), we are now adding antiviral agents into our process at no additional charge.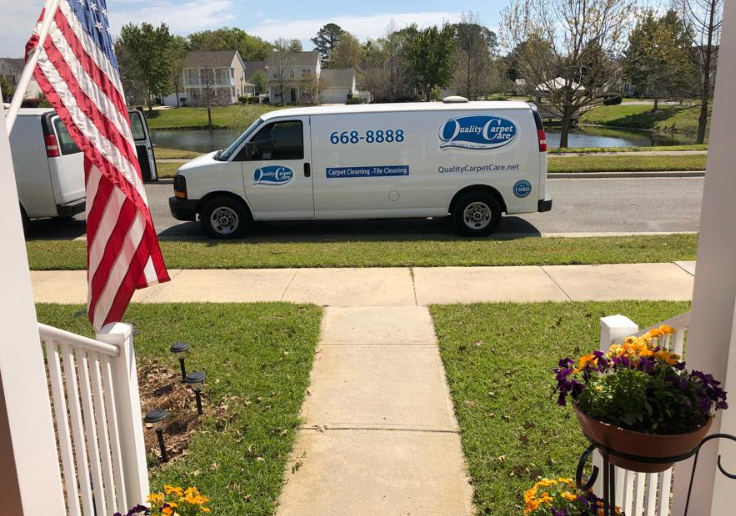 Let's face it, our carpets suffer a lot of abuse. Between spills, pet accidents and foot traffic; you may be wondering if having carpet is worth it. You love the warmth and comfort it provides and the way it ties the room together. However, finding the time to properly clean it is nearly impossible.
Imagine if you could find someone you could trust to keep your carpets looking great. Someone who could remove stains and odors without the use of harsh chemicals and at a price you could afford. Well, imagine no more.
Quality Carpet Care is here to turn that vision into a reality! We are a leading carpet and upholstery cleaning company serving Tallahassee and the surrounding areas since 1989.
Quality Carpet Care goes further to keep your carpet, tile, upholstery and wood flooring its very best! Visit the "About Us" page to learn more.
Thank you for visiting our web site and stay tuned for our Blog posts!
Robert Bradford (850) 668-8888